Delivering Value For Producers Beyond Certified Seed
Condie Seed works hard to deliver top-quality offerings that are customized to you and your needs.
Custom Agronomic Solutions
CUSTOM SEED CLEANING & PROCESSING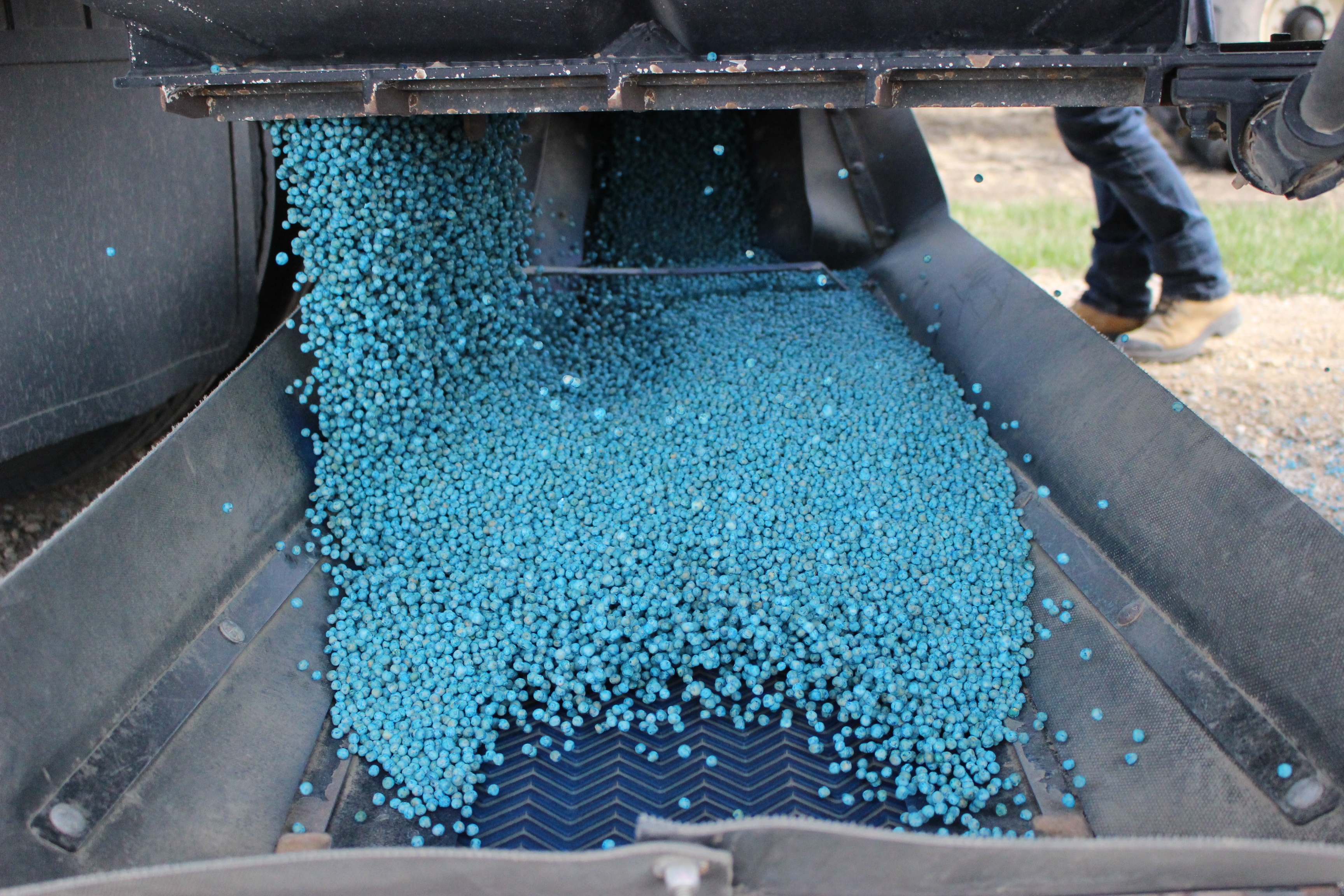 Questions? Request a call!
Contact us today for variety pricing and learn more about the treatment options we have available.
For the quickest response please leave your phone number.
How We Can Help
Variety Attributes
Seed Lot Quality
Planting Prescriptions
Market Opportunities