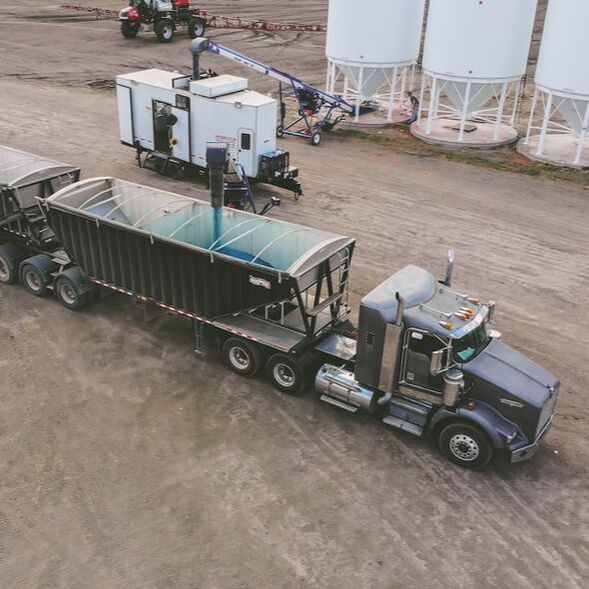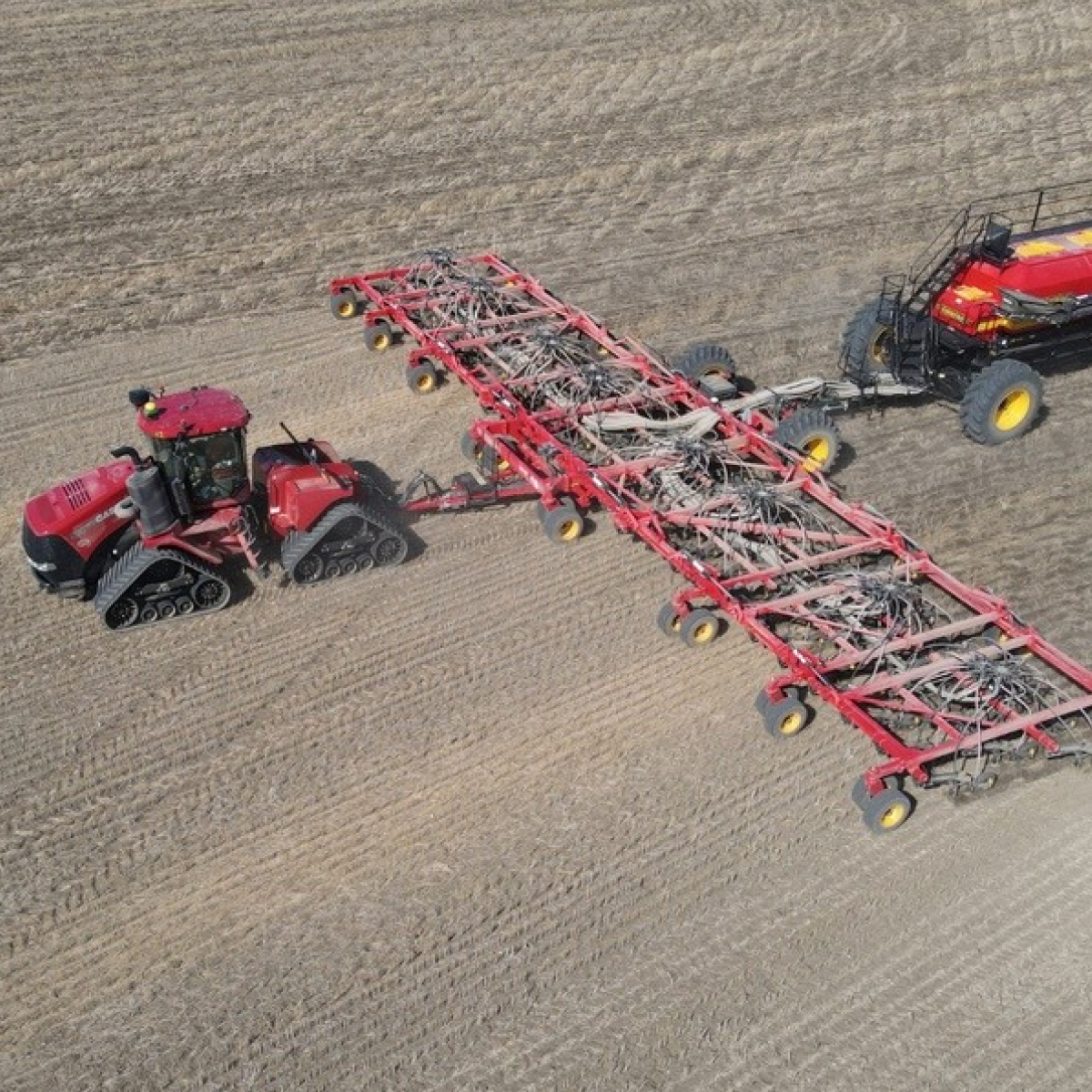 Our state-of-the-art, specially designed seed plant helps ensure that your crop meets top quality specs.
Our plant can handle delicate crops with ease.
Sorting and cleaning with great efficiency.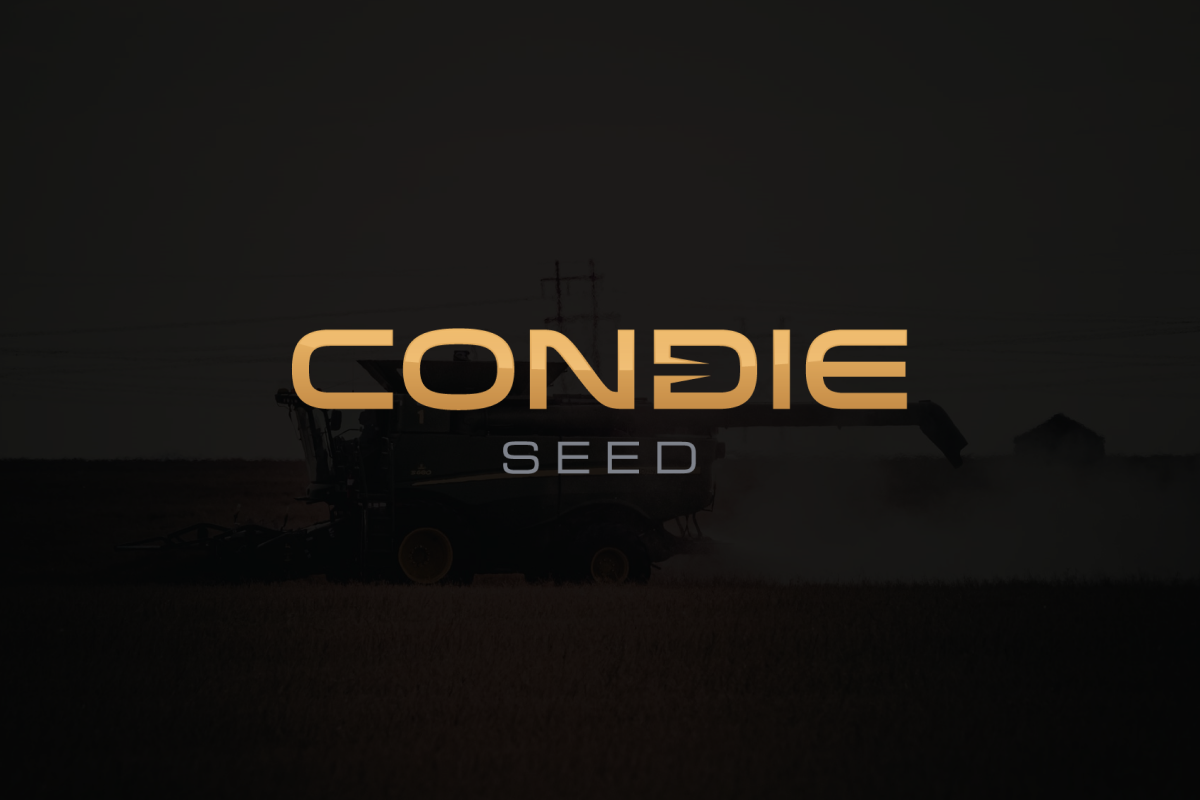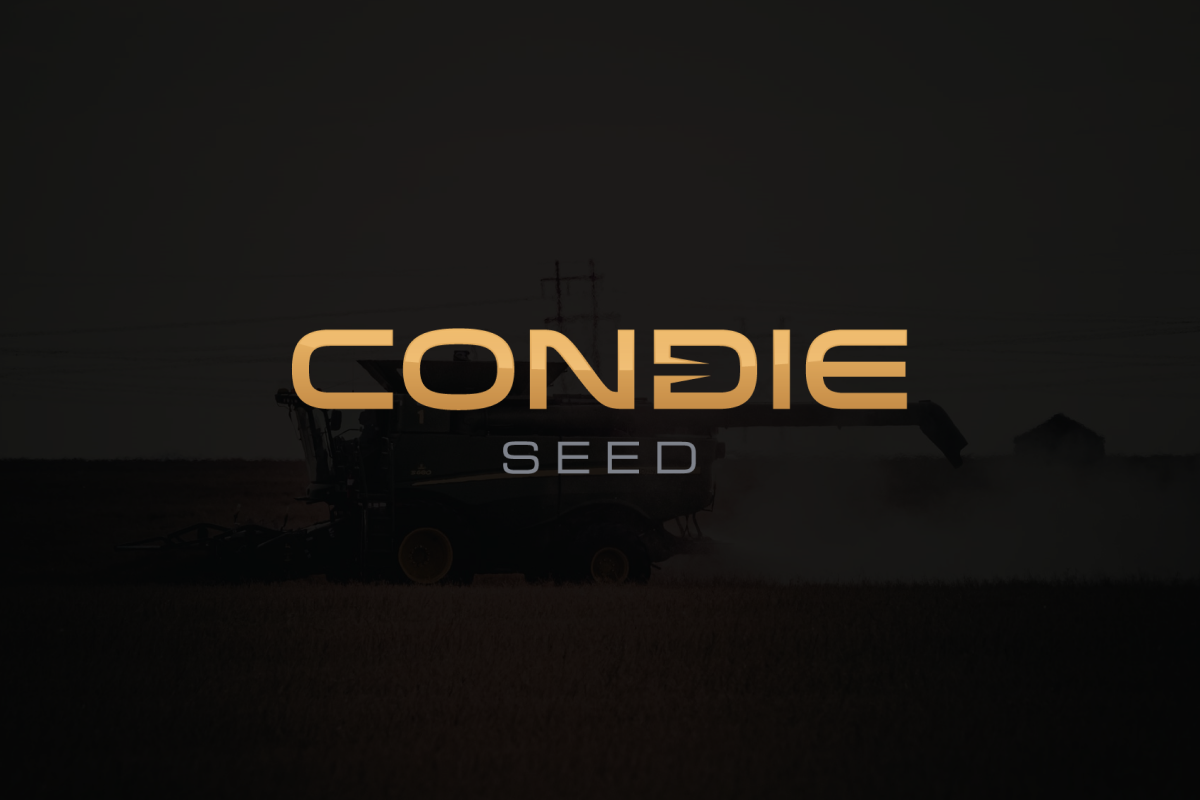 Experience and training to ensure even seed coverage and accurate chemical rate.
USC LPX 2000 mobile treater, custom built for and by Condie Seed.
8-foot mixing drum can treat up to 50 Mt of product per hour.
Conveyor for gentle treatment of pulse and soybean crops.
Custom Agronomic Solutions
On-farm variety consultation
TKW planting prescriptions
Crop emergence reports
Soil sampling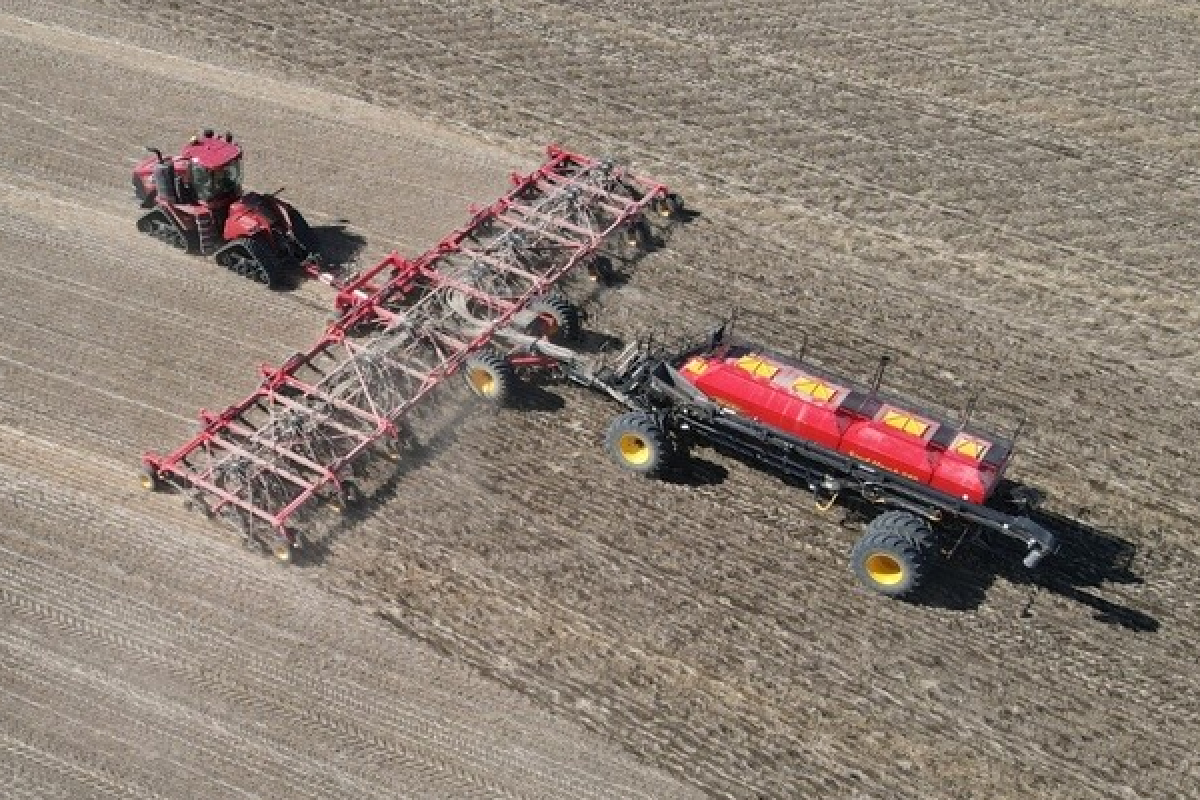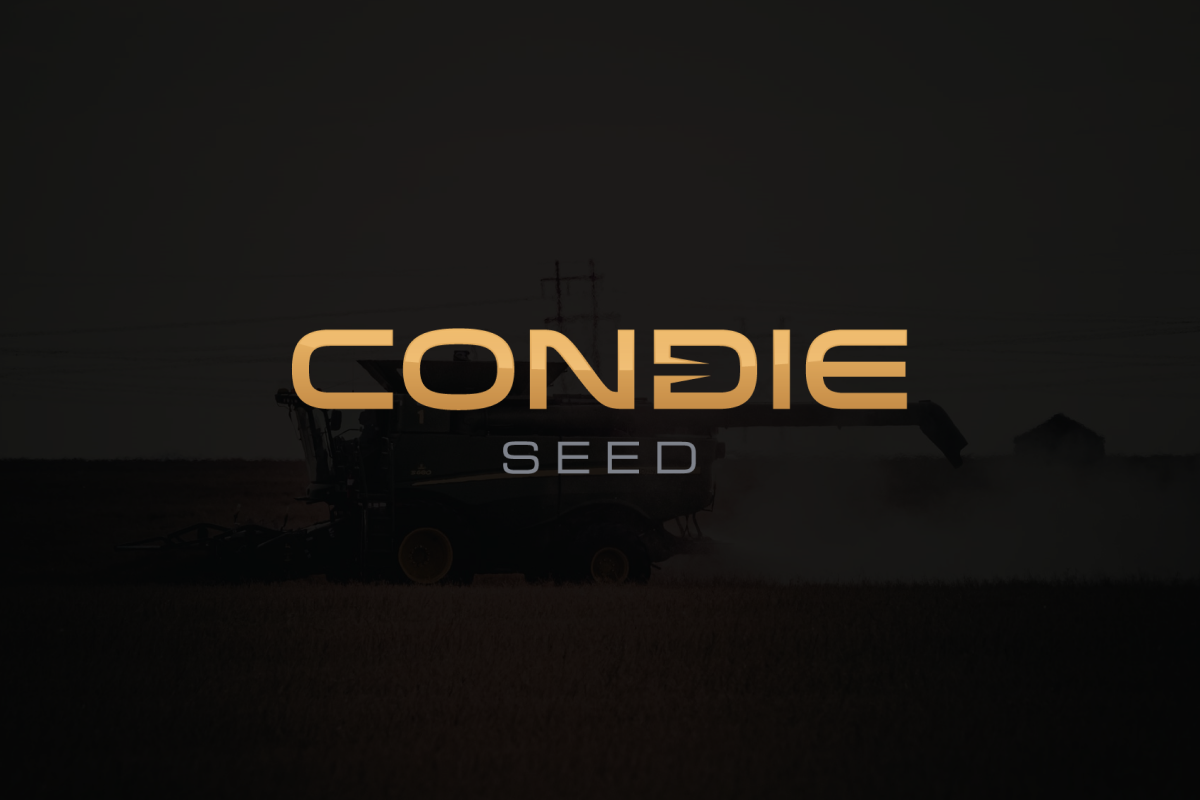 Custom storage to customers for bulk products.
Questions? Request a call!
We will quickly respond to your inquiry, please leave your comment and contact information.
For the quickest response please leave your phone number.
How We Can Help
Variety Attributes
Seed Lot Quality
Planting Prescriptions
Market Opportunities